Sqeez - Sunsets 30mL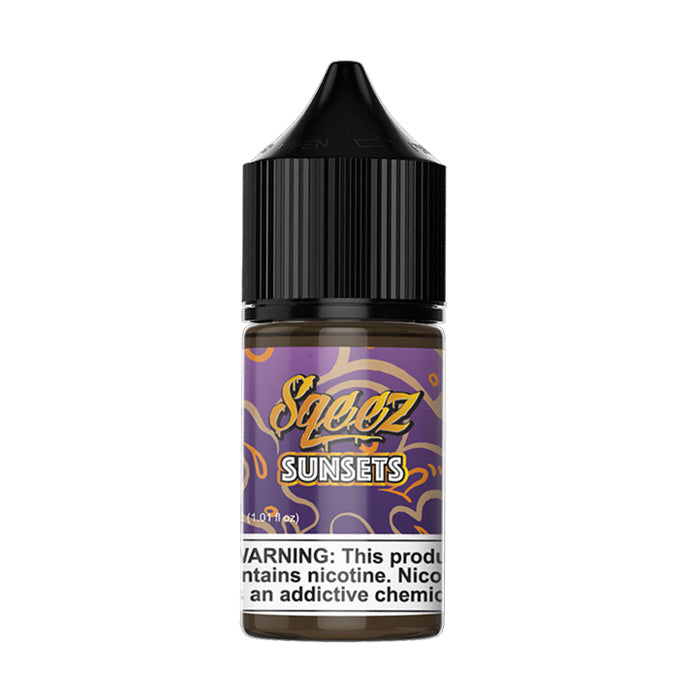 Sqeez - Sunsets 30ml

Sometimes the cure to boredom is a bit of exoticness in your life. However, finding the time to do something out of the norm can be a bit tricky. However, what if you could experience some 
fruit
-filled splendor that takes your palate on a wild ride that can certainly let the time fly by. Sounds good, doesn't it? Well, all you need to do is grab your box mod and load into your tank Sunsets, by Sqeez. This one is bursting with so much citrus, you won't be able to get enough, even after a few pulls.
Fresh mangos bring that natural sweetness and juiciness to the forefront, enlightening your senses with thoughts of warmer climate locations. As it splashes your tongue to soak each taste bud, tangy Tangerines and Pineapple bring even more succulent splendor. Once the vapor slowly escapes from your lips, you'll be feeling extra refreshed beyond your wildest dreams.
This can be the perfect remedy when all you need is a bit of fruity vaping bliss in your life.
Primary Flavors: Tangerine, Mango, Pineapple, Fruit
Bottle Sizes: 30ml Chubby Gorilla Bottle
Nicotine Strengths: 25mg, 50mg
VG/PG: 60%VG / 40%PG